Dentistry in Santa Ana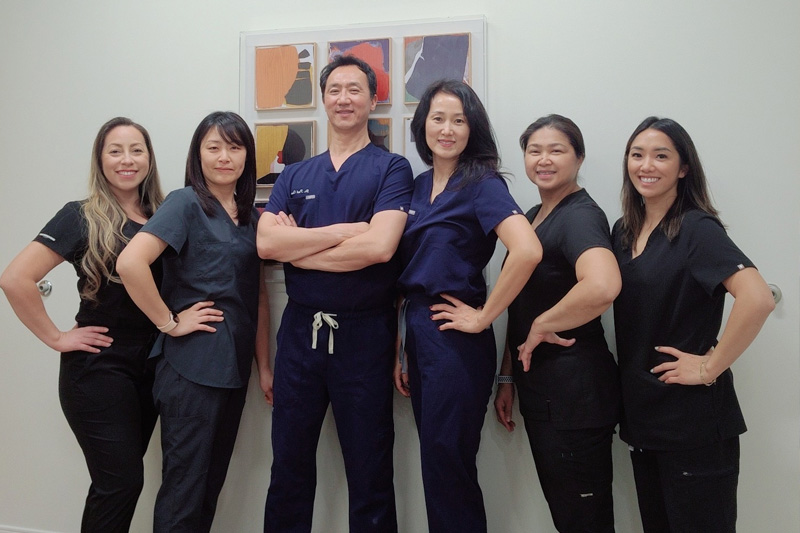 How We Are Unique
At Paul Chon, DDS, you can look forward to a dentistry experience unlike any other. Dr. Paul Chon is committed to making each patient's time in the dental chair a calm and relaxing encounter. If you've never had a dental visit that's made you want to share the experience with others, get ready for patient-centered dentistry at its finest.
Compassion and Conservative Techniques
Many of our patients come to us with bad memories of dental experiences from their past, so we know that a compassionate dentist makes all the difference. Our goal is to help you keep your teeth as healthy as possible, so we treat every patient with the same respect and dignity as if you were a member of our own family.
When you walk through our doors, you can put all your dental fears behind you. You will never receive a stern lecture from Dr. Paul or his staff because we operate in a judgment-free zone. Our no-pain policy means we will take every precaution to make sure your treatments are delivered gently. Your comfort always comes first.
We like to believe we treat patients, not teeth. Maintaining and restoring oral health is our job, but we fail at that job if we put you through any anxiety or discomfort in the process. Undue stress and trauma can be just as damaging to one's health as unmet oral health needs. We treat the whole patient in our practice, and that starts with compassion.
We also take a conservative approach to every treatment, so you can get in and get out with as little stress as possible. Our use of cutting edge dental technology and dental sedation mean you will no longer have to suffer in silence through lengthy procedures.
Safe Sedation – No Pain, No Anxiety
Dr. Paul has put considerable time into mastering the finer points of safe sedation dentistry, so you can rest easy knowing that you are in good hands. Many of our patients choose dental sedation to minimize their anxiety and have a relaxing experience. No more staring at the ceiling, no more gagging or feeling exposed. You will wake up feeling good, knowing that your smile has received proper care.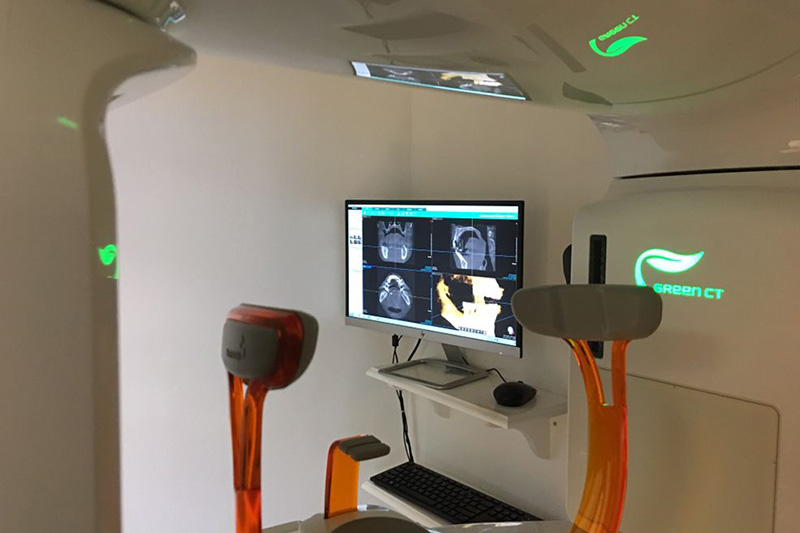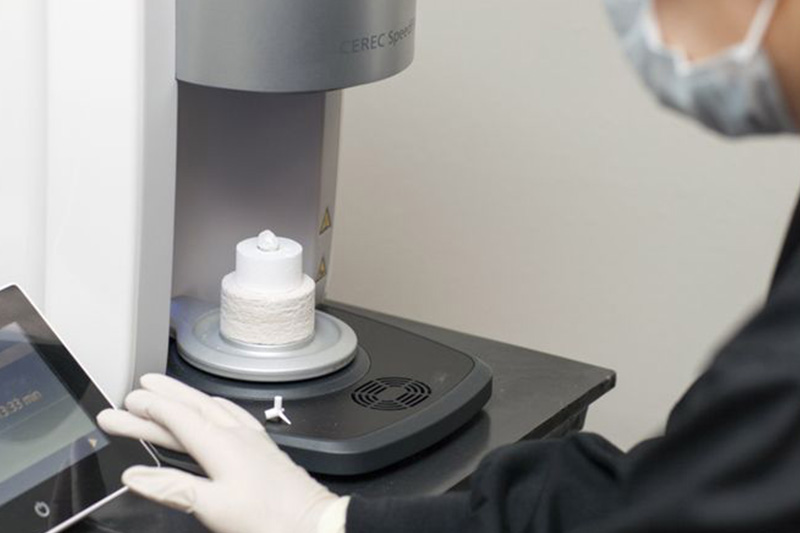 Technology and Continuing Education Give Patients a New Experience
Dr. Paul believes that seeking new knowledge as dentistry techniques evolve allows us to improve the patient experience. Not only has he put considerable time into mastering dental sedation, but he has also made sure to use every technological advantage in giving you a relaxing and streamlined experience.
Our digital scanning and imaging tools allow us to see inside your mouth with greater clarity, so we can target precise issues with as little hassle to you as possible. Our laser tools allow us to clean your teeth gently, with no harsh metal scraping tools. We never stop striving to make your time in our office as easy and efficient as possible.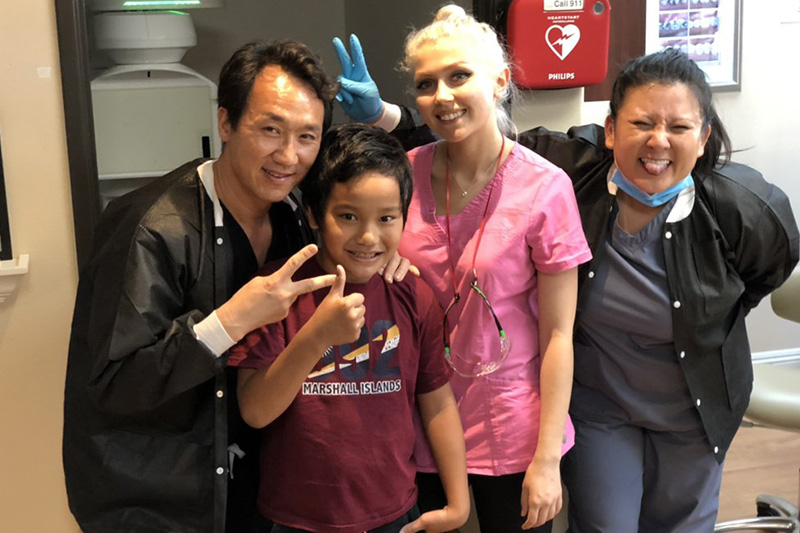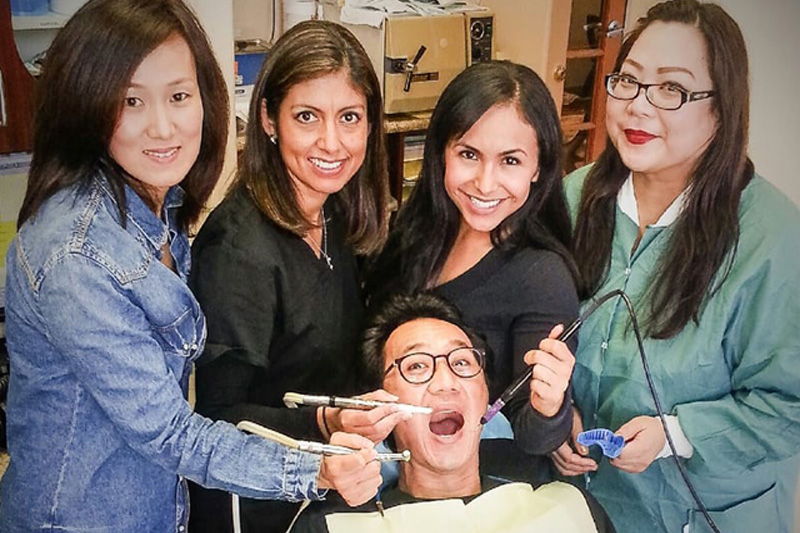 Contact Us to Learn More About Calm, Comfortable Dentistry
If you've never imagined a dental appointment that didn't make you anxious on the drive in, then Paul Chon, DDS may be the dental experience you need. Establishing long-term partnerships with each patient is a priority for us, so we've designed our practice to make sure you have a pleasant experience every time.
Contact our Santa Ana, CA dental practice to learn more about our compassionate approach to patient care. Call us at 714-545-0453 or request an appointment online to set up an appointment with Dr. Paul Chon. We guarantee you'll have a pleasant experience with Dr. Paul and you'll never avoid a dental appointment again.