New Patients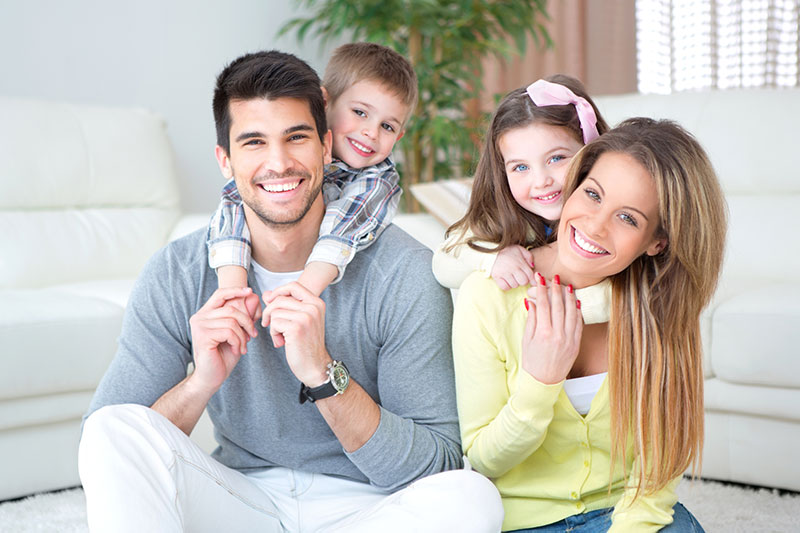 We offer the latest dental treatments you deserve in a comfortable environment. Your comfort is our number one priority. Our team is ready to listen to your concerns and create a plan that fits your individual needs.
Welcome to our practice! We promise you that we are committed to treat every patients with compassion and excellence in dentistry. Please review following and fill out our form before your appointment time.
Patient Forms
New Patient Forms Online
We will treat you as we would treat our own family and friends. You have my word on it. We will look forward to building a friendly, long lasting relationship.
Please tell us your dental value, knowing what you want and need we can help to deliver them to you.
We depend on you telling us about your medical history because health issues may affect your dental treatment.
Please read the Dentist/Patient Agreement below. Working together as a team we can help you with your healthy smile.
We do take photos and images for diagnostic reasons. These photos may be digitally transmitted but will never be identified with your name, unless we have your permission.
Dentist and Patient Agreements
Please tell us promptly of any dental or medical changes and list of all your current medications and conditions.
Please make Daily efforts Brushing your teeth in the morning and night time. Floss daily, preferred at night time and Wear your Appliances we have recommended and as instructed.
Scheduling: Please come for your regular exam, x-rays and preventative hygiene care at the frequency we have prescribed to you. Please take our advice because preventative care is cheaper in long term and much healthier for you
Appointments: Please be prompt at your agreed-upon appointment time. We will remind you by text and phone calls. We require 48 hours' notice if you cannot come for your reserved time. Please be courteous.
Payments: Please let us know how you intend to pay for your dental care (credit card, check, cash, HSA, Care Credit). We expect payment on the day the work is done.
Dental Benefits: Dental benefits or "insurance" is a great asset to you. Insurance contributes to paying part of your cost. We will file your claims at no charge. But please understand that you and your employer have the contract with the dental benefit company, not us. We can help you understand and maximize your benefit. We work for you, giving you top-quality dental care in exchange for your prompt payment.
Refer your friends and family: We thrive on your kind words, google reviews and referrals. Please consider talking to your friends about your experience here and referring them to come to our office.