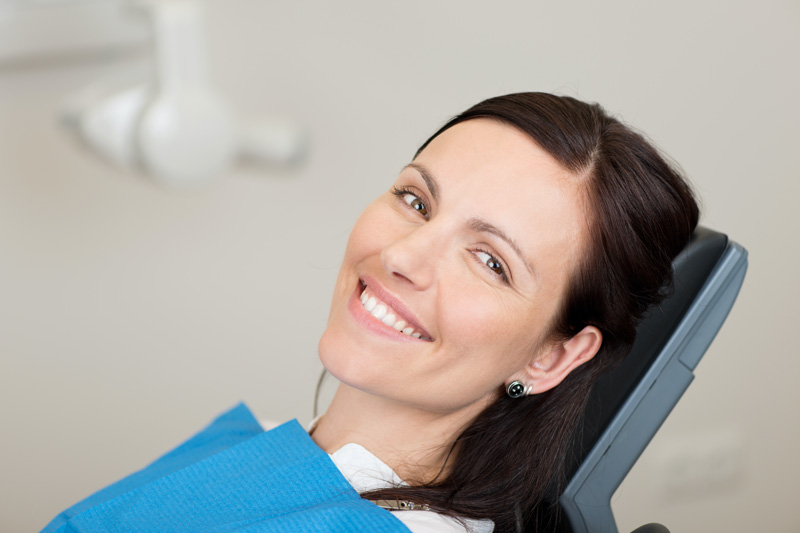 Dr. Chon feels strongly that everyone should enjoy benefits of quality dental care without fear, anxiety, and discomfort. Sedation dentistry eliminates your awareness of the sight and sound of your environment and most importantly you will have no memory of your dental visit. Sedation lets you skip the "bad parts" of your appointment such as:
Gag reflex
Fear and Worry of pain
Nervousness and Stress
Claustrophobia
Sound of the drill
Many anxious patients wait until tooth ache is severe before going to the dentist. Often cavity and gums disease can advance rapidly when you avoided or delayed dental treatments, which may cause serious health problems. Dr. Chon understands anxiety that patients go through seeking treatment when you have nothing but "bad experiences" and this is reason why Dr. Chon decided to be licensed to administer oral or IV sedative to his patients.