Providing High Quality General & Implant Dentistry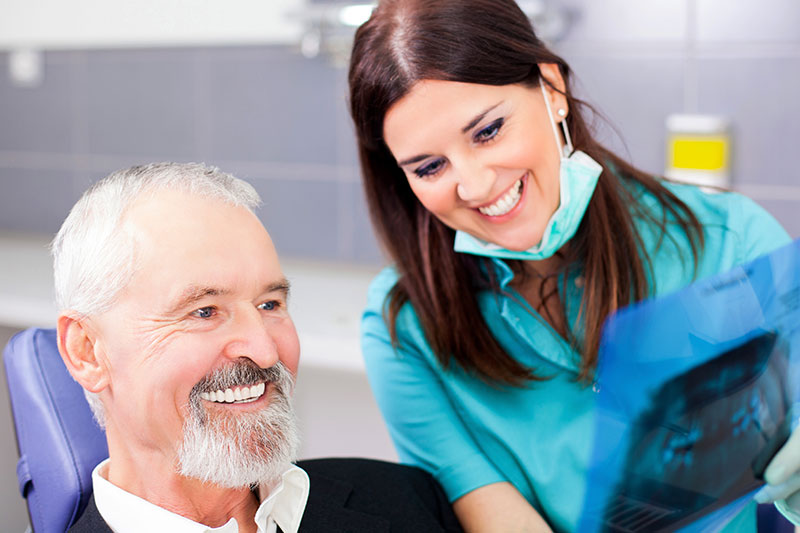 Dr. Paul Chon provides restorative and implant dentistry services for patients in the Newport Beach area who are looking for a different kind of dental experience. At Paul Chon DDS, we put our patients' health and comfort above all else, to give you a gentle experience when you need dental care.
IV Sedation Qualifications
One of the elements that sets Dr. Paul apart from other providers are his qualifications in the field of IV sedation for dental procedures. More and more patients today are opting to use dental sedation to achieve more comfortable, less traumatic experiences in the dental chair.
In addition to his excellent dentistry qualifications, Dr. Paul has special training in the use of IV sedation and possesses the legal permits needed to provide safe, well-monitored sedation treatments.
Common Dental Procedures
Some of the most common dental procedures include:
Biannual cleanings and preventive treatments
Fillings and root canal treatment
Dental crowns
Extractions
Dental implants
Periodontal treatments, such as scaling and deep cleanings
Most patients will experience some degree of tooth decay in their lifetime and will need fillings or root canal therapy to restore the function and appearance of their teeth. On top of that, it is estimated that 47% of Americans currently experience some level of gum disease. This is a startling statistic, since untreated gum disease is the number one cause of tooth loss in aging populations.
The bottom line is that everyone needs access to high quality dentistry and no one should have to avoid treatment due to outdated standards of patient care. With Dr. Paul, your comfort is our priority.
Patient-Centered Care
Dr. Paul encourages his patients with dental anxiety and aversion to take advantage of his IV sedation option, as many find it allows them to "skip the bad parts" of the dental appointment while reaping the benefits of high quality dentistry.
Among the most common dental treatments, many procedures can last an hour or more. For patients with dental anxiety or aversion to dental experiences, that time can seem like an eternity. Even the sounds and smells that accompany dental treatments can trigger panic and discomfort for patients. IV dental sedation allows you to effectively avoid that part of the experience through the administration of anti-anxiety and sedating medications.
Dental Implants with Dr. Paul Chon
Many dentists offer dental implant treatment to replace missing teeth, but these often involve an outpatient visit to a hospital and coordination with a dental surgeon. With Dr. Paul's IV sedation qualifications, we offer the streamlined service of implants at the dentist's office, to make this beneficial treatment a more convenient process for our patients.
Dental Sedation for Less Stressful Treatments
IV dental sedation offers many benefits for patients of all backgrounds. If any of the following apply to you, ask Dr. Paul about dental sedation for your next dental appointment.
Claustrophobia or bodily discomfort during dental treatment
A sensitive gag-reflex
Unpleasant memories of prior dental experiences
A feeling of uneasiness at the dentist
The need for multiple dental procedures in one appointment
Wishing you could "just get it over with"
High Quality Dental Care, Minus the Discomfort
With IV dental sedation, our patients frequently ask "is it over already?" because the time seems to pass magically. A procedure that may take us more than an hour will seem to pass in moments, freeing you to get back to your life with the good feeling that comes from knowing your teeth and gums are getting the best care possible.
Call our South Coast Metro office to benefit from Dr. Paul's unique training and experience with dental anxiety. Call us at (714) 545-0453 to set up an appointment.